I simply can't believe that when I wake up tomorrow, I will be living in the year 2011. It seems like such a short time ago that we were amazed that that first two numbers of the year changed from 19 to 20. So so much has happened this year and I thought it would be fun to recap some big events in my life and some of my favorite blog posts from the past 365 days. Here goes...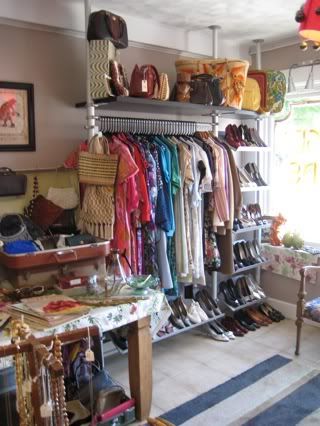 After closing the
Brick and Mortar Fidget Finds shop
in Newport, RI at the end of December 2009 and moving out of my spectacular apartment in downtown Newport, I spent the months of January and February
traveling in Southeast Asia
. I hopped on a plane and flew to Bangkok which started my adventure in Thailand and Laos. It was an amazing and challenging experience and something that has forever changed my life.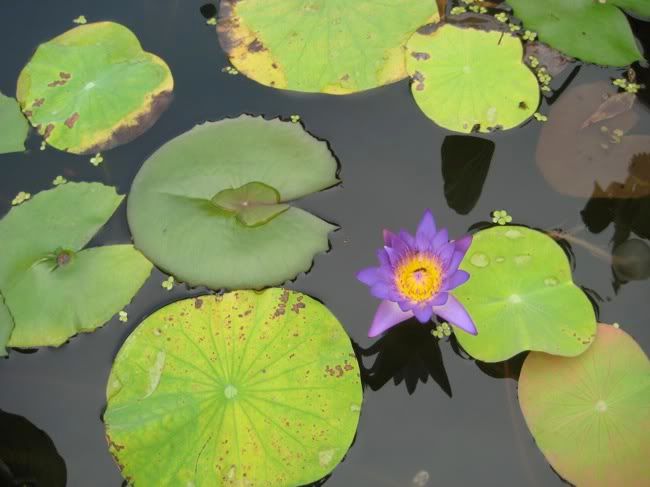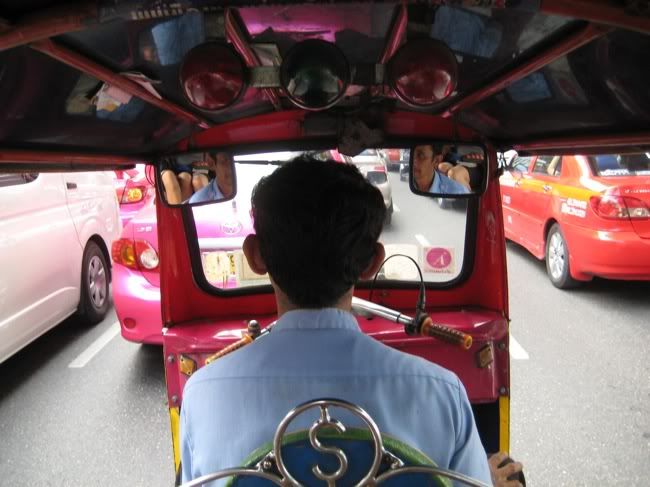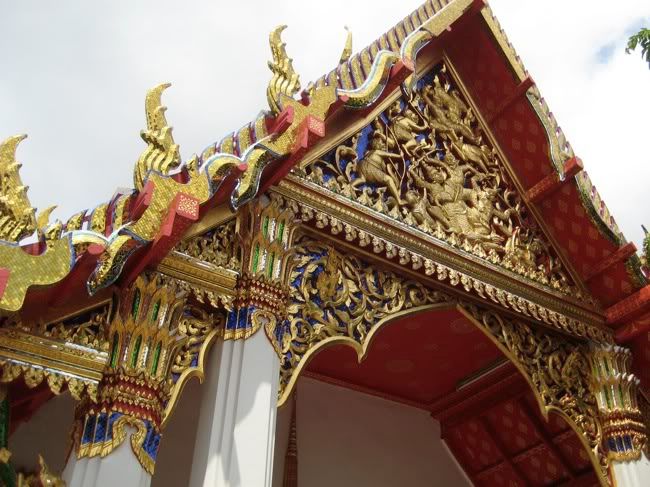 In March, as I acclimated back to American Culture (which was a challenge in itself), I started thrift shopping and listing items on etsy again, experimenting with outfit photoshoots (
here
and
here
),
eating healthy
, and
exploring my own backyard
.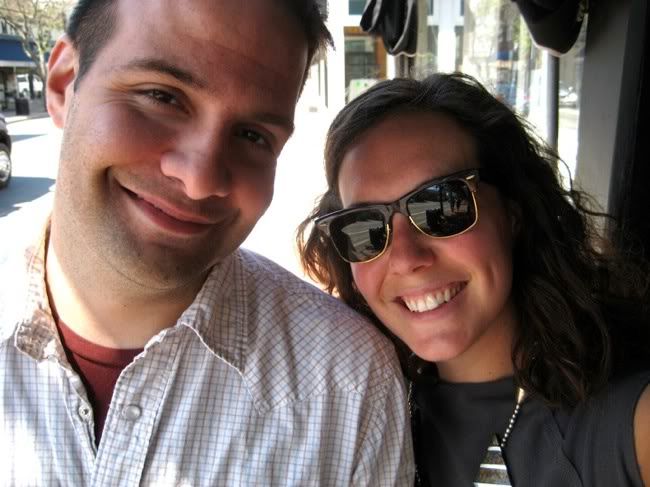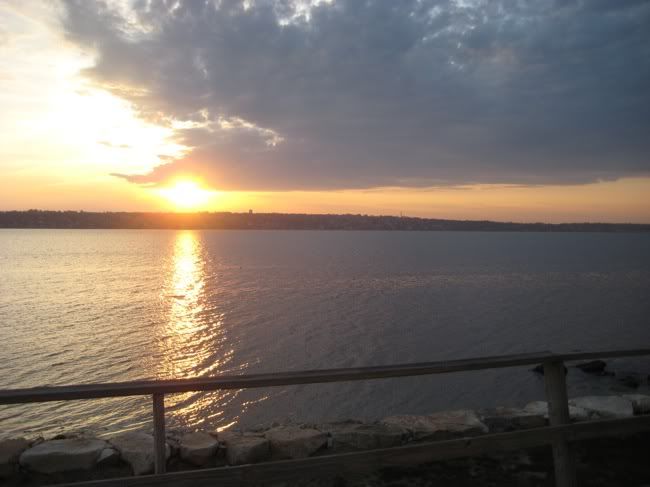 April was more of the same as the weather warmed up a bit. I spent lots of time with
friends
and
family
,
took a stroll
on the cold early spring beach, and welcomed the
first blossoms
of spring. I also found a
new studio space
for Fidget Finds, began
setting it up
, and read a
crafty book
from the 70's.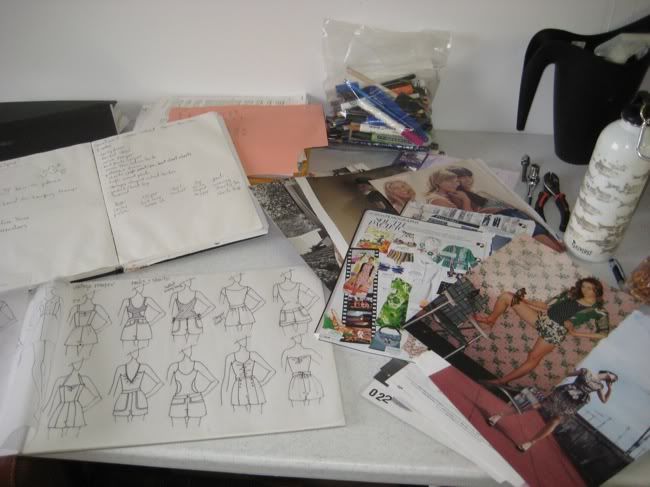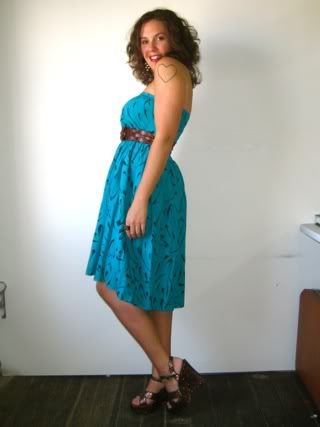 May was the month when the ball really started rolling. I started selling my vintage wares at summer markets, including SOWA in Boston and
Craft O Rama
in New Bedford. Even though they're so much work I really do enjoy markets. I get to meet so many great people and find homes for my favorite vintage items. I also took a quick
trip to NYC
, drooled over the amazing antiques at
Brimfield
, spoke at my old high school's
Environmental Day
, took a
bike ride
through the country, and even
got dressed
a couple
of times
.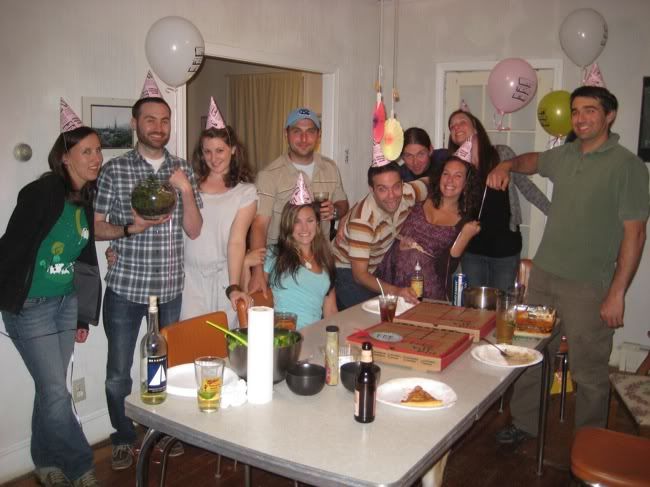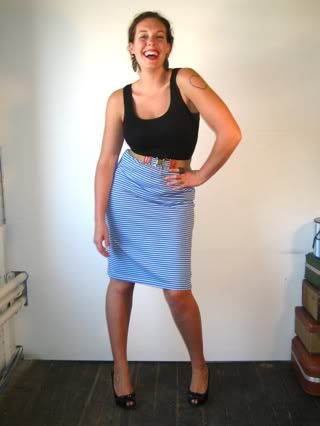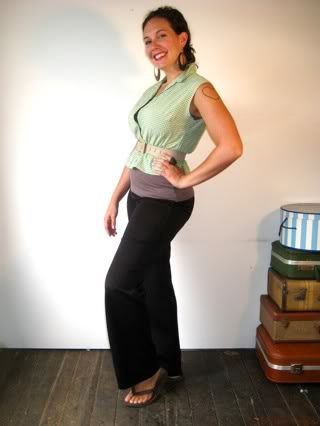 June was the beginning of an unbelievably awesome summer. I went
boating
in a vintage tender around Newport, experienced that wonder that is
Bonnaroo
firsthand, attended one of my best friend's lovely
bridal shower
, started off the summer of many
weddings
, and took some adorable pics of my parent's adopted pit bull,
Zeus
.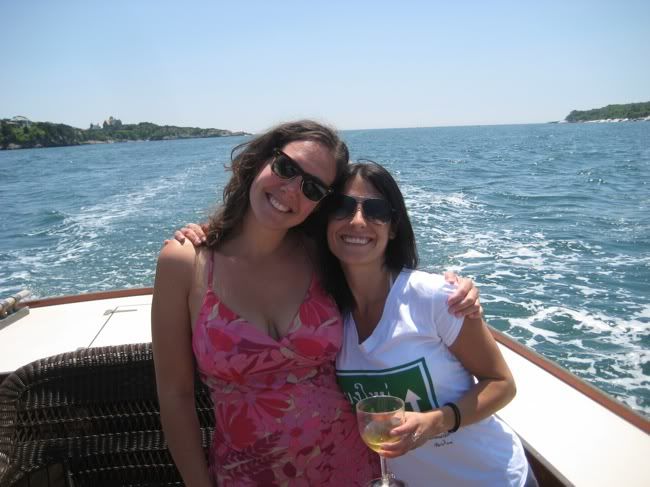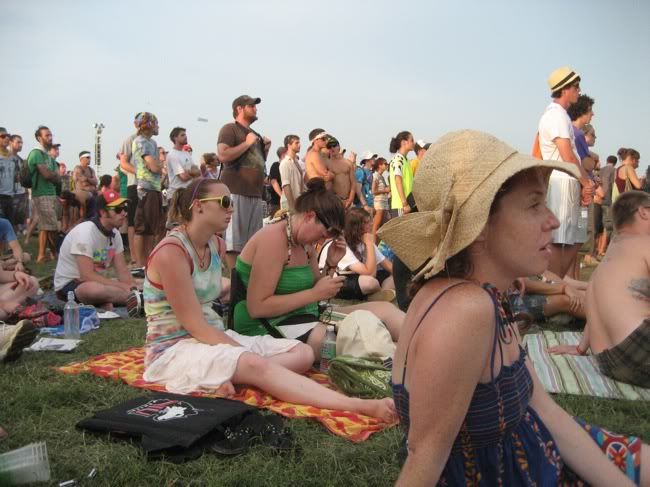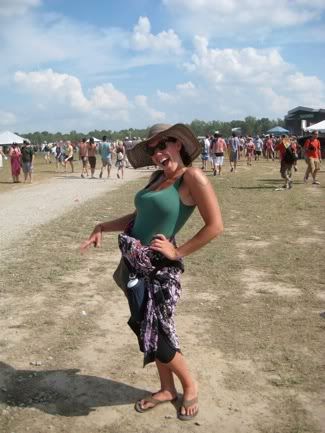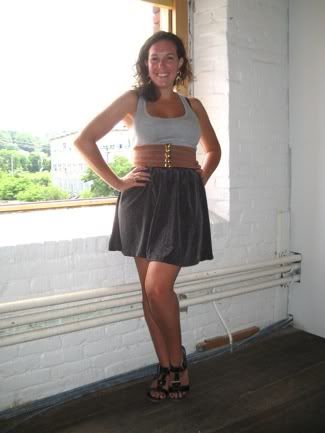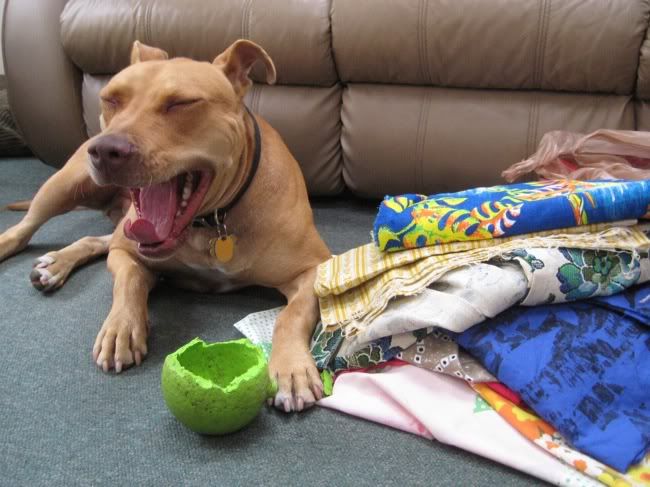 July is just about my favorite month of the year! Brian and I both celebrate our birthdays, mine on the
first
and his
twenty days later
(where I wrote a post about how much
he means to me
). I also got a little wild at a friend's
bachelorette party
, attended her
wedding
, had my first
trunk show
at Rummage, and spent some time at
Sakonnet Point
in Little Compton.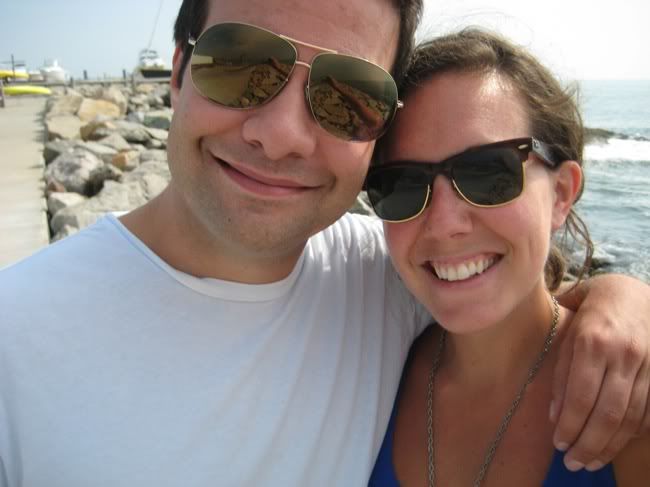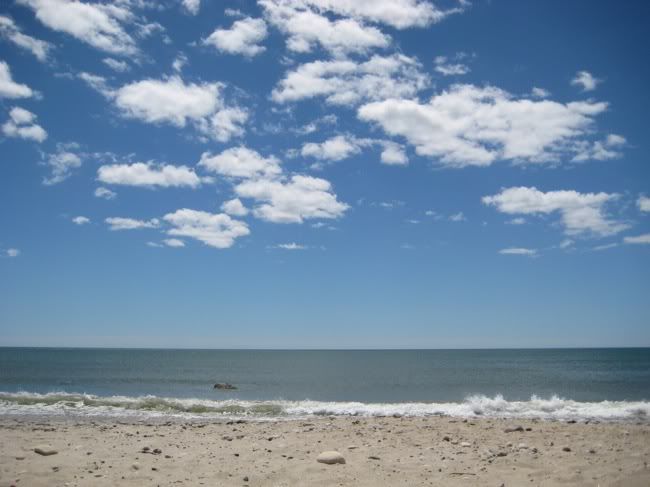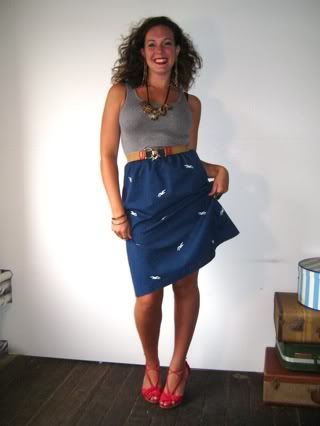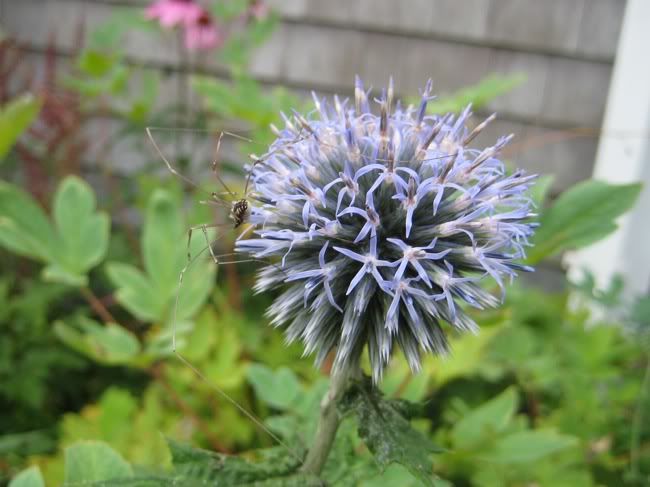 Well, I'm getting a little snow blind from looking at the computer for so long so stay tuned for Part Two of the 2010 recap in the next few days and have fun clicking the links (the light gray lettered words) to explore this past year for Fidget Finds!