I forgot how much fun it is to ride a bike! After much pestering, I finally agreed to go for a ride with Brian a few weekends ago and it was a total blast. (I really don't know why I was so hesitant to go, maybe I was a little scared after multiple near death bike riding incidents in Thailand.) So now on nice days I just hop on my bike and go for a spin around town before I head to the studio. There are so many beautiful places to see in Tiverton and I really don't mind spending the rest of the day indoors if I get some fresh air in the morning. It's a great way to exercise and I find myself exploring places I haven't been since a child. Ahh, I just love the simple things!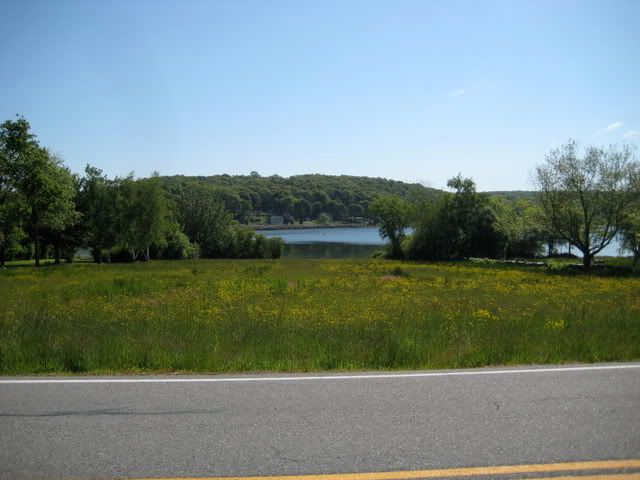 View of Nanaquaket Pond behind a field full of wildflowers.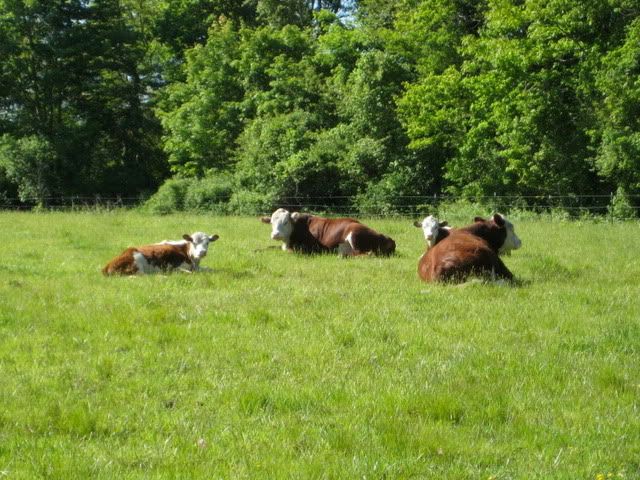 Some cows just chilling. I don't know why they're lying down, it doesn't look like its going to rain.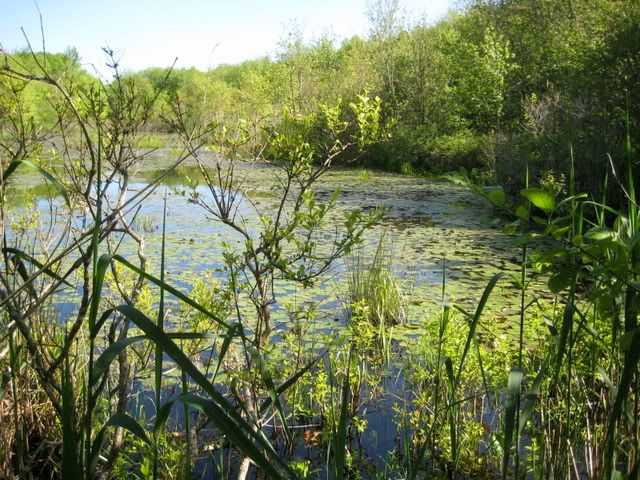 A few days before this picture was taken I saw a huge blue heron in this marsh. He wasn't here today. Instead I saw many colorful chirping birds, a few dragonflies, and two frogs that were too quick for the camera.
This is the falling down old fish market across from my parents' house. I looked in vain for starfish under the rocks. This place used to be teeming with them!
DON'T FORGET ABOUT THE OPEN MARKETS THIS WEEKEND!!
I will be at Craft-O-Rama in Downtown New Bedford tomorrow from 11-6 and Sowa in Boston on Sunday from 10-4. I have tonsandtons of new awesome summer wardrobe items; colorful dresses, straw bags, chunky necklaces, statement rings, and much more!!