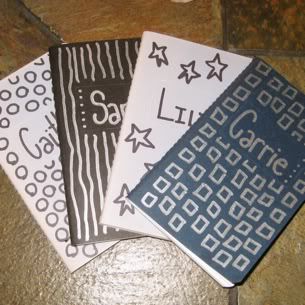 Christmas is slowing creeping up on us! The stockings are hung by the chimney with care, the presents are starting to pile up underneath our tiny tree, and I'm starting to get excited! More on Christmas preparations tomorrow...
On Saturday morning I headed up to Providence to do some shopping on Westminster and Thayer Streets. I thought the entire city was going to be all a hustle and bustling but I was very dismayed by how deserted the city streets were while the line to get in the mall parking garage was astronomical. I really thought that people were going to shop locally this holiday at smaller shops. Breaks my little heart that people still insist on buying gifts from big retailers. When you shop at boutiques, not only are you supporting local business, but you are most likely buying thoughtful and unique gifts as well. I'll have to spread a little more "Buy Local" cheer next year! On my way home from Providence I stopped at
The Wooden Midshipman
on Water Street in Warren and picked up these adorable blank Writer's Block mini books for only $2 a piece! I then decorated them with Sharpie's for little gifts for my gals. They came out great!
That night Brian, Caitlin, and I headed to Lily's for a super fun holiday dinner party with all of my friend's from childhood. Lily and Scott made a wonderful dinner of veggie lasagna, salad with feta and cranberries, and the most delicious garlic bread . We hung out in front of the fireplace playing Catchphrase and things got a little wild. Guess that's what happens when five girls who've know each other since they were five get together and drink five pitchers of sangria. We even had an impromtu photo op with Lily's awsome light up baby seal decoration on the front step and Caitlin's Betsy Johnson birthday pajamas. I feel so lucky to have such a solid group of girlfriends who I've known for over twenty years. I love you guys.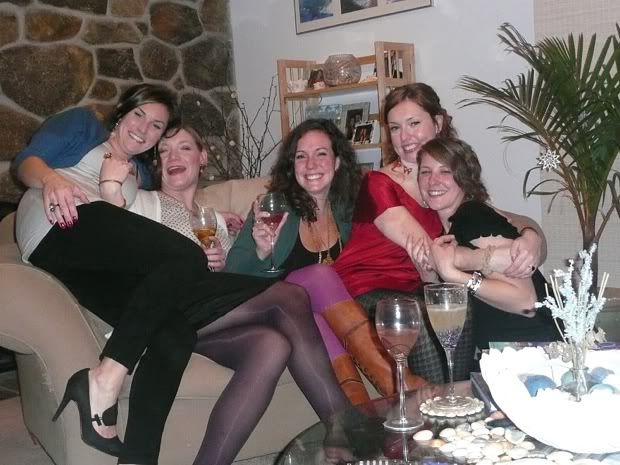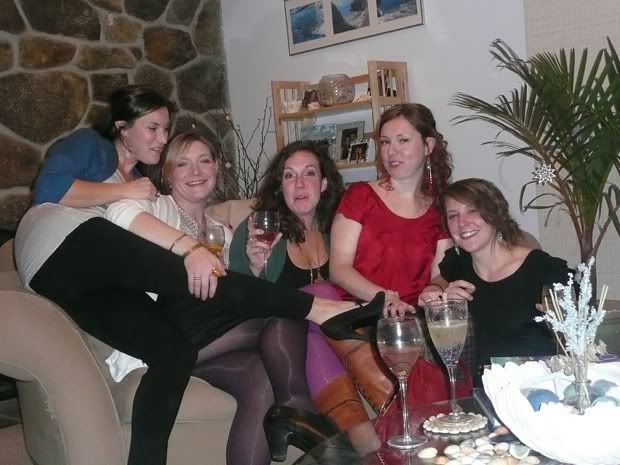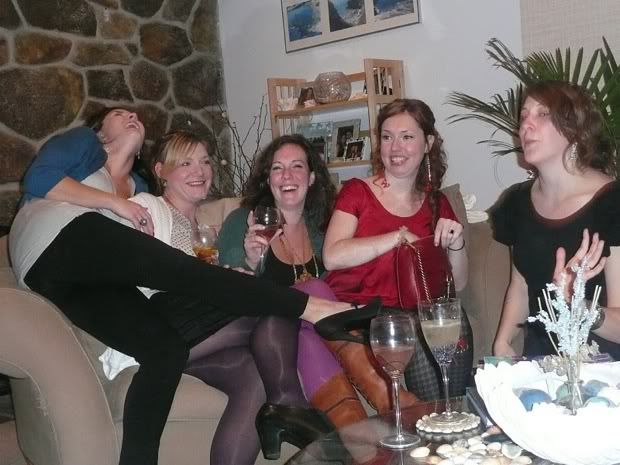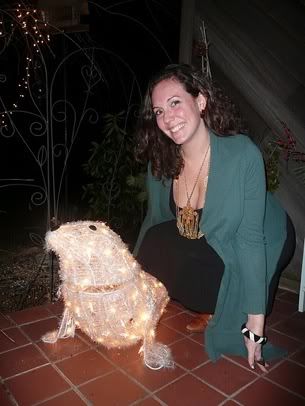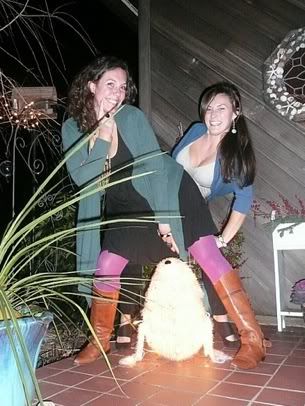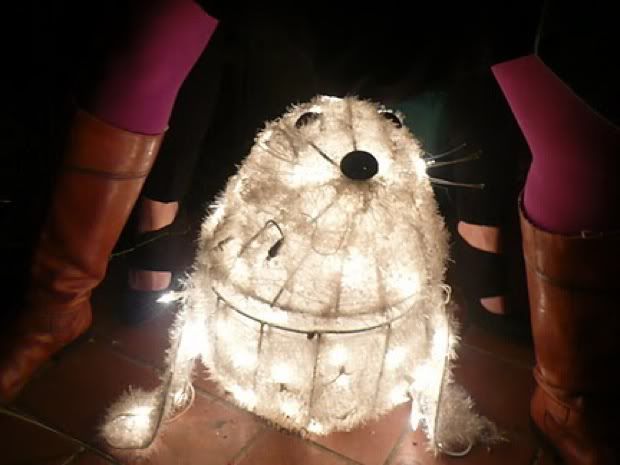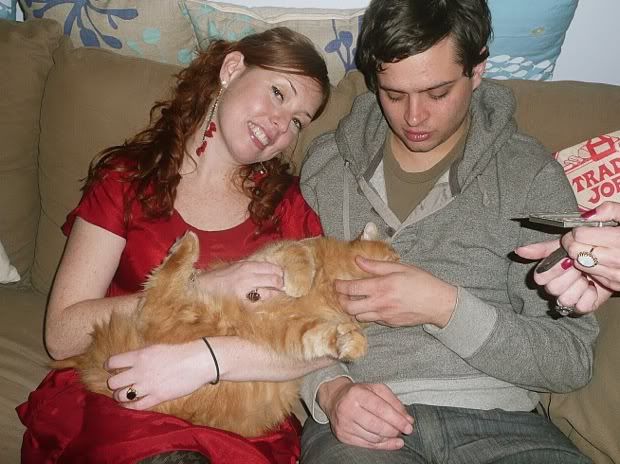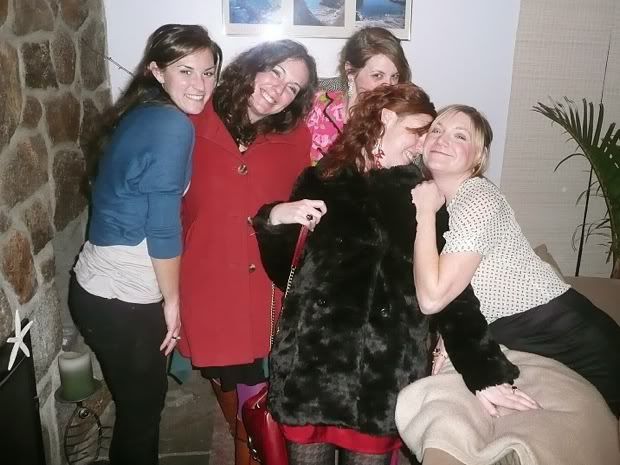 I"m wearing; sweater from Target, black Velvet knit dress from the Swap, pink tights from Target, vintage boots, and vintage jewelry.