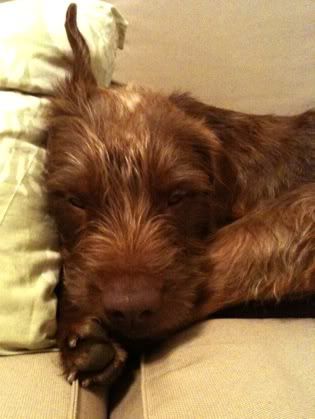 A few days late because I left my camera at home and kept on forgetting to take these off of Brian's iphone. Although the photos aren't great quality I kinda like the way that iphone photos look, they have such a warm and grainy quality. Aaanyways, Caitlin and Jeff had a cookie party on Sunday evening and we got to meet the new member of their family, the adorable adopted pooch Falkor. He's still a bit shy and likes to just snuggle on the couch but he is just so cute. We decorated homemade chocolate and vanilla cookies with all sorts of yummy toppings and drank delicious pomegranate, champagne, and rum punch. It was a great night with friends and totally amped up my holiday spirit. Thanks Cait!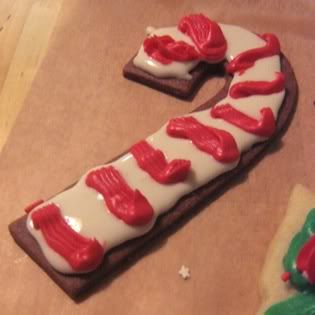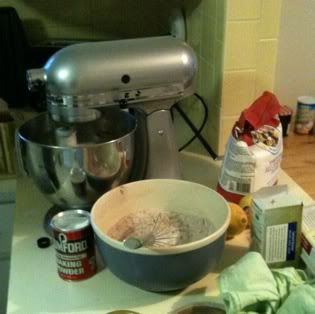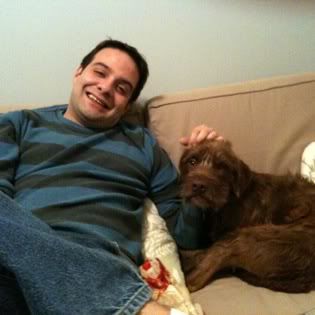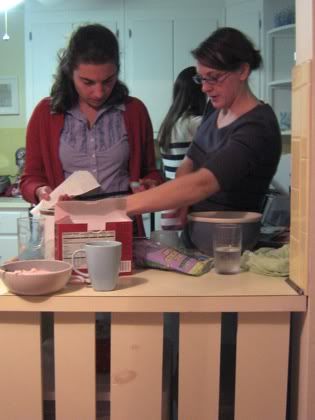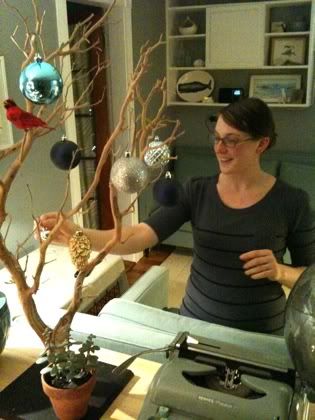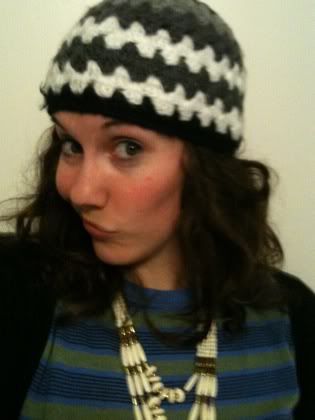 I've realized that my theme for outfits this winter seams to be dressing like a 12 year old boy. I find myself wearing corduroys, vintage tee shirts, and knit caps almost every day. Not very fashionable (or is it?), but I couldn't be more comfortable and warm!
Wearing cardigan from Target, vintage tee, tank from Express, vintage cords, LL Bean slippers, Roxy cap, and vintage necklace.
Haha! Just realized that Brian and I are practically wearing matching shirts. He tends to do that often as he did
here
with my sister a few weeks ago!