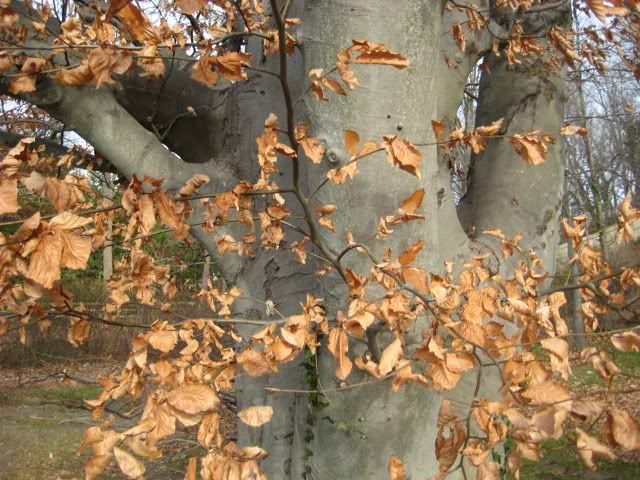 After such a hectic summer and fall market season, I am really appreciating having weekends free. This past weekend I doogy-sat for my parents' two rescued pups.
Zeus
is a pit bull, rescued from Massachusetts, and is just so loving and an overall great dog. Zoe is his adorable little sister. She's still a puppy and we only welcomed her into our family a few months ago so she still needs lots of love and attention. She promptly woke me up at six both mornings whining from her crate downstairs, as my mother warned she would. She just loves snuggling and making really intense eye contact. And she's just about the
cutest thing
you ever did see. It was sunny and relatively warm both mornings so I took the pups on a walk down Main Road in Tiverton to Grinell's Beach. I just love living by the sea.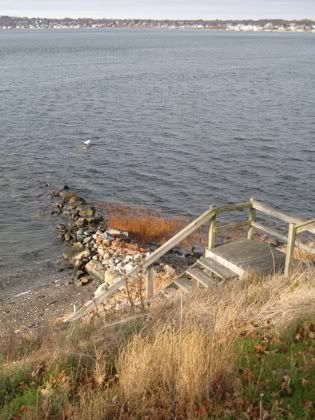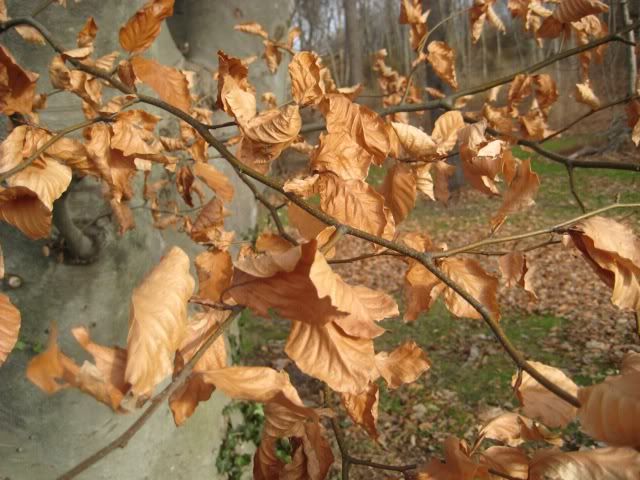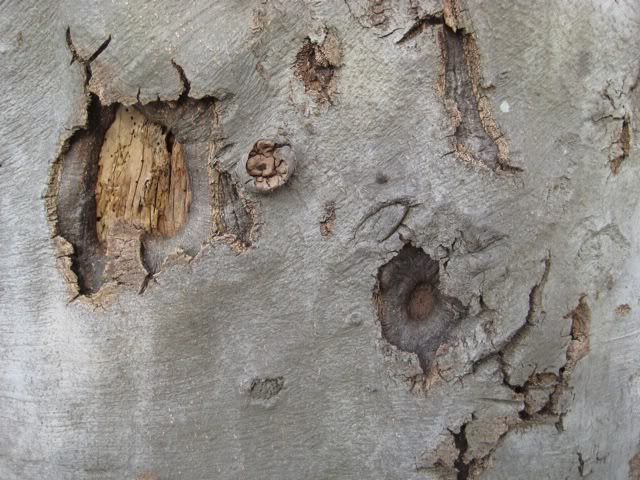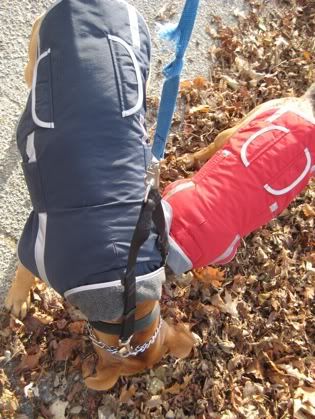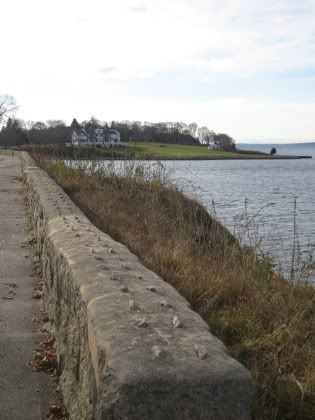 On Sunday afternoon, Brian's mom sang in an interfaith holiday choir in a big beautiful church right up the street from us in Bristol. It was quite lovely. I actually appreciate how Catholic churches make you feel so small in such a large space. There were so many details in the church to gaze upon while listening to the choir. Of course the pews were rock hard wood with no back support. You need to be uncomfortable as penance to God I suppose, although I'm sure (S)He would have much preferred us laying amongst soft cushy couches and lots of rich fabrics while listening to the many wonderful voices singing.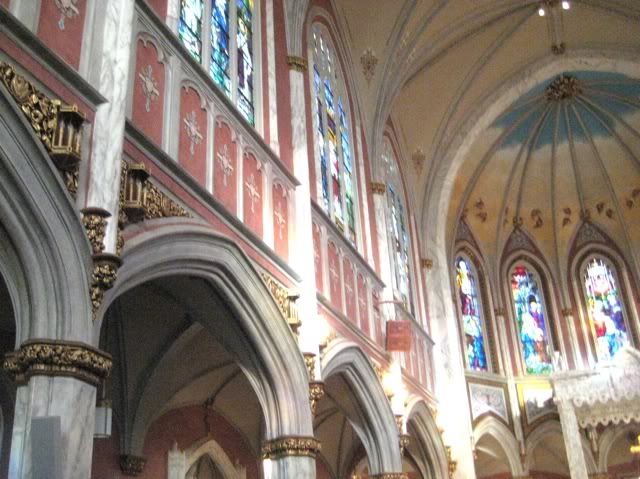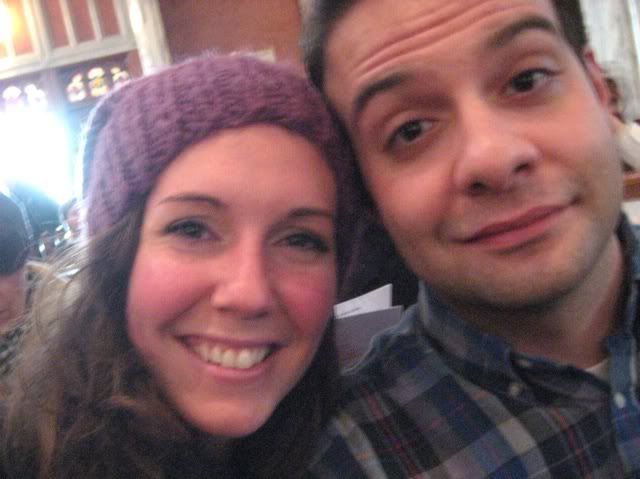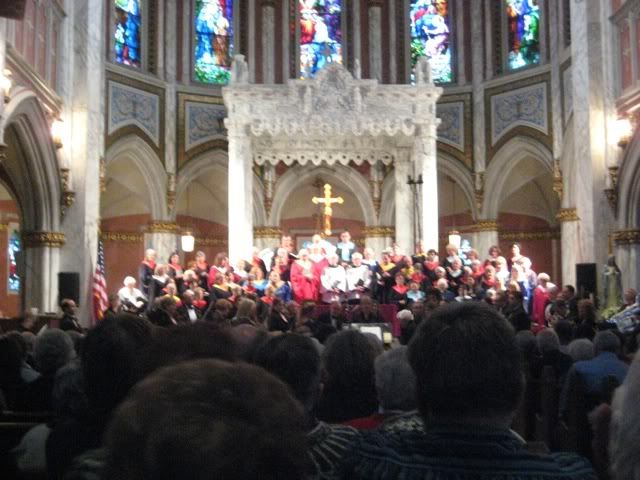 From there we walked to Maya's for some pre-tree lighting snacks and tea. She made some delicious guacamole, homemade chili, and corn bread for dinner. The tree lighting was a very Americana small town event but it made me happy to live in such a great little community where happenings like this still draw people together. Upon returning to Maya's she realized that we were locked out of the apt where our delicious dinner was getting cold! While waiting for her roommate to call her back we headed over to our pad and played Yatzee and Cross Over the Bridge, a game that was my mother's when she was a child. Our hunger eventually won over our patience and we ordered pizza for dinner. It was good but I'm sure that chili was fantastic!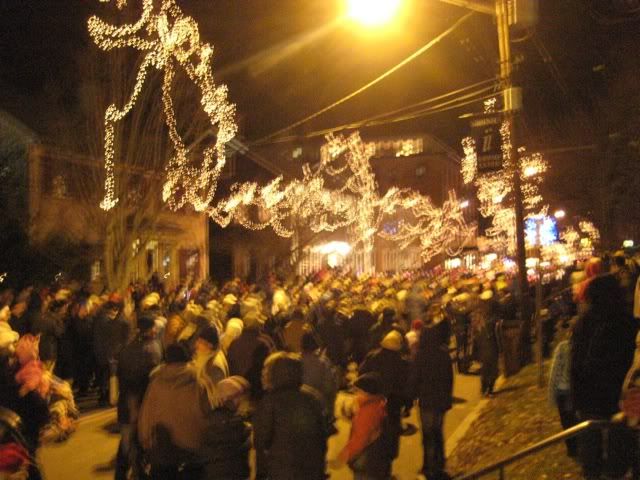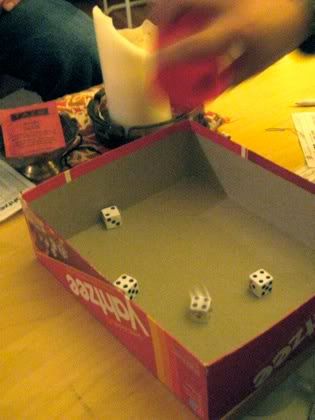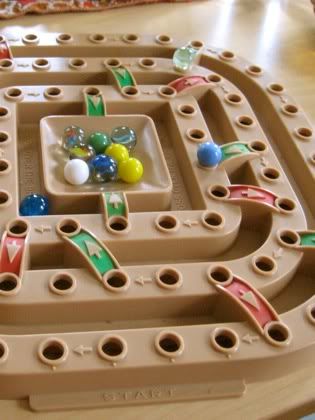 For the evening I wore: knit hat that was a gift a few years ago, long black cardigan from Target, pink tee from UO, vintage leather belt, shortened vintage skirt, Theory leggings from TJ Maxx, vintage boots, and vintage gold owl necklace. Photo was taken at Maya's adorable apartment.