And the moment you've all been waiting for... Part Deux of the 2010 Fidget Finds Recap!
The blog front started to quiet down a bit starting in August while Brian and I prepared to move into a new apartment. I was busy every weekend minute with markets where I sold a whole bunch of my
famous Rachel skirts
. I also enjoyed a nice summer night with
friends on the beach
, made a local and organic
dinner
, thought back to the wonderful
birthday gifts from Brian
, and attended Caitlin and Jeff's
rehearsal dinner
.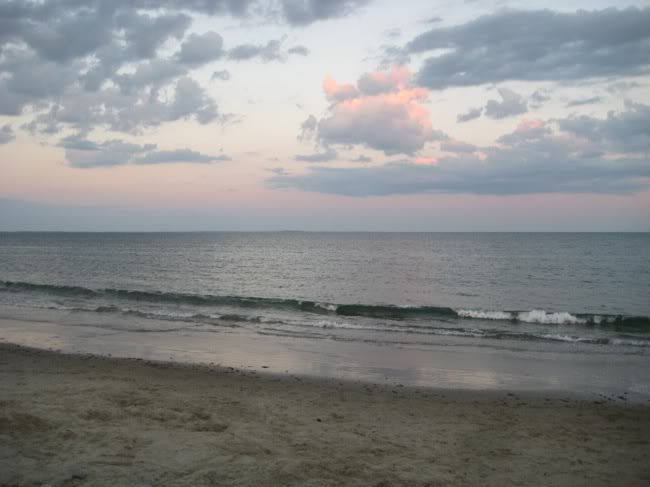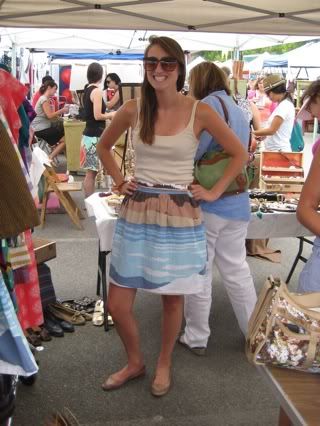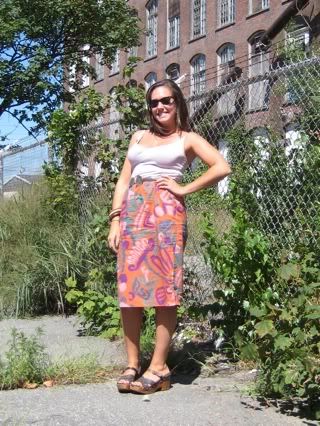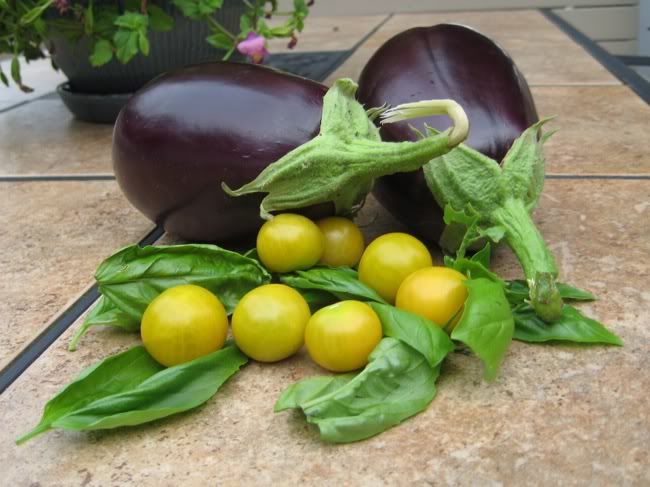 At the beginning of September we moved into our awesome apartment in downtown Bristol. Needless to say, it took up so much of our time painting, cleaning, packing, and moving. And then once you complete all that, the months long process of unpacking and setting everything up begins. We still haven't finished that part! During this hectic time we attended a
friend's wedding
in Newport and had the time of our lives at
Caitlin and Jeff's woodsy nuptials
. I also moved out of my studio in Fall River (short lived, I know) but into a spare room in our apt. I love my new commute!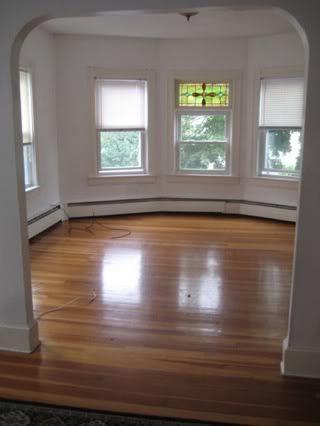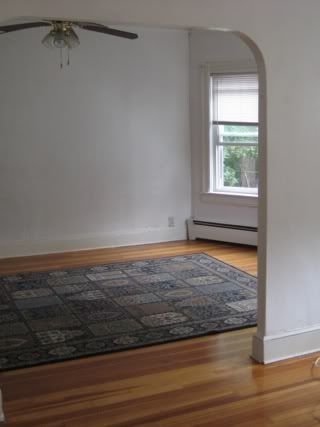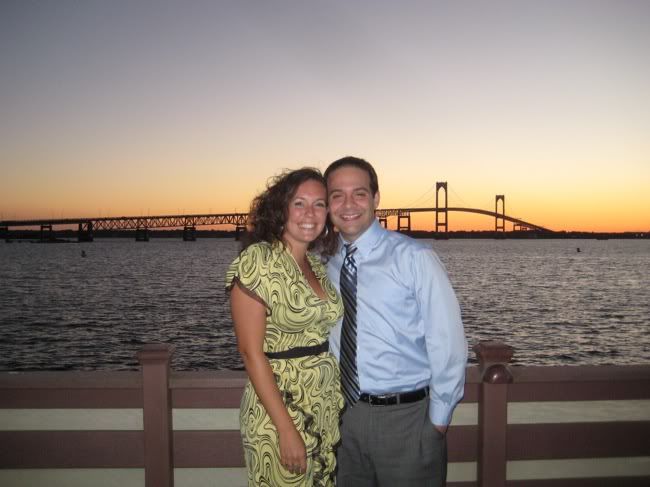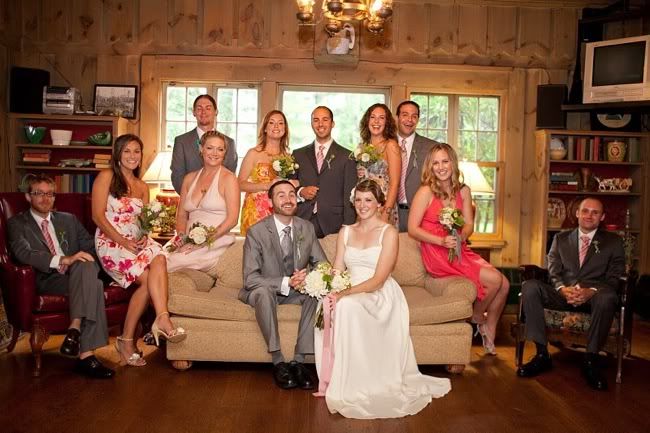 In October, when market season began to wind down, Fidget Finds began a new and exciting life online. I continuously worked on stocking the
etsy shop's inventory
and blogging as much as possible. I realized how truly awesome it is to have a working studio in your own home! I also assessed my
owl collection
, enjoyed a delicious
dinner with Julie
in Providence, explored my
new neighborhood
, attended Calico's
anniversary party
at the whaling museum, dressed up as
Tetris
at a Halloween party, and
carved pumpkins
at Caitlin and Jeff's.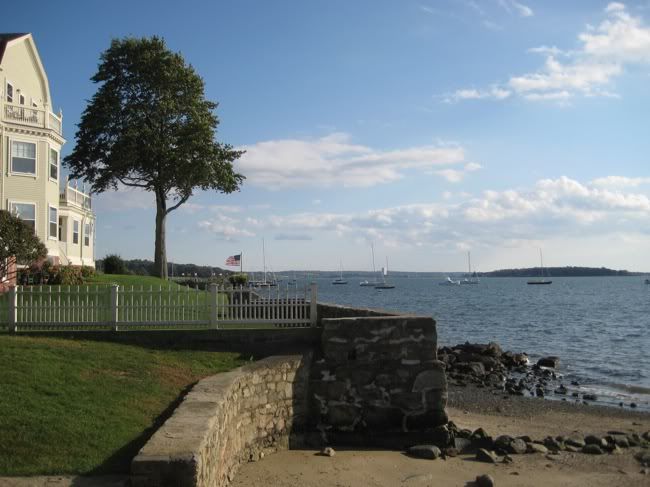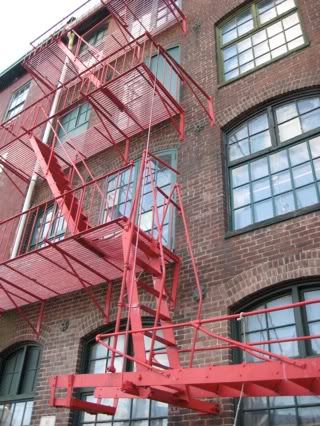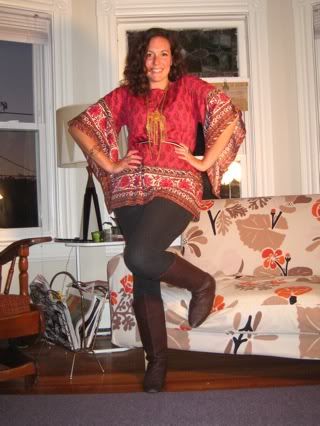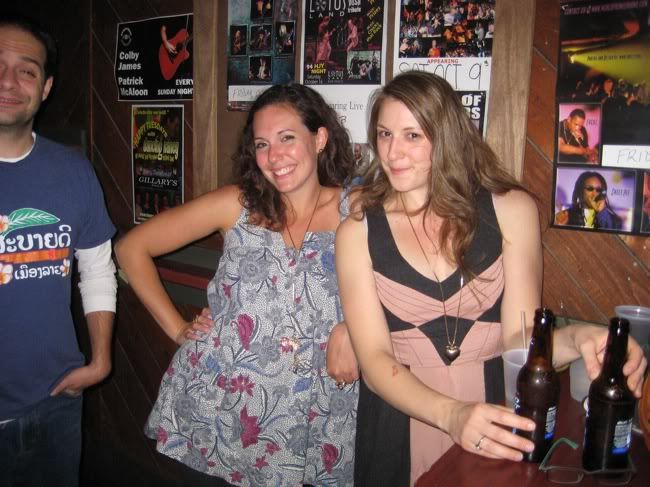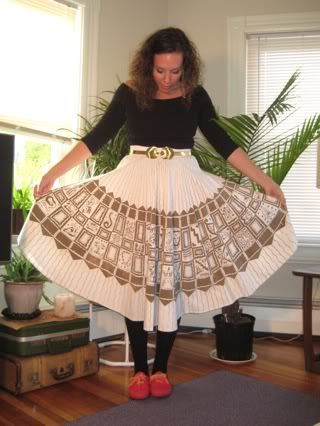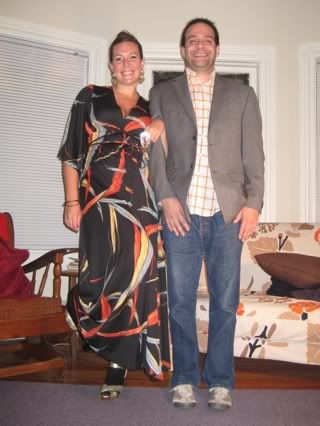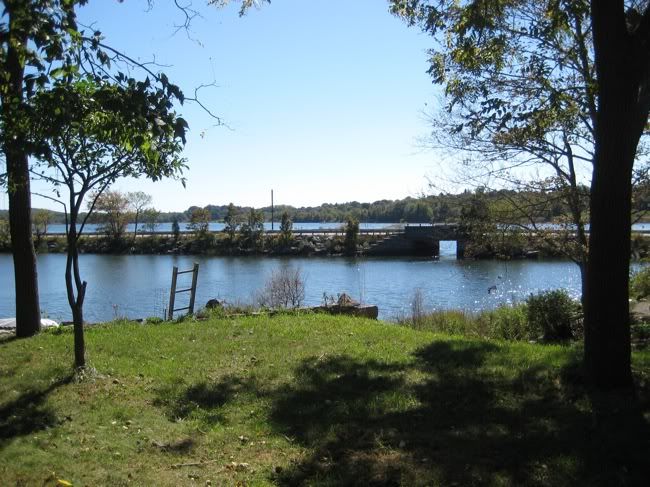 November was a time to get cozy. We spent lots of
time with friends
in
our new home
and being domestic. I took tons of
photos
of awesome
vintage finds
for etsy, attended my first ever
clothing swap
in Boston, explored the Providence winter
farmer's market
, gave you a
behind the scenes look
at a Fidget Finds photo shoot and posted about my
futile effort
to take photos outside. However, it's been my most popular blog post to date!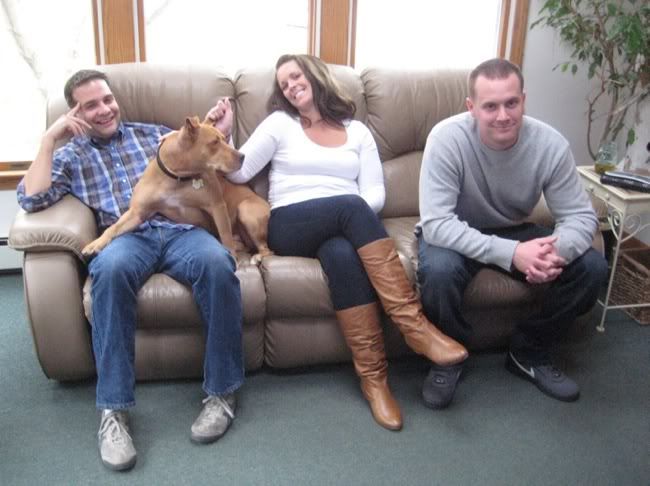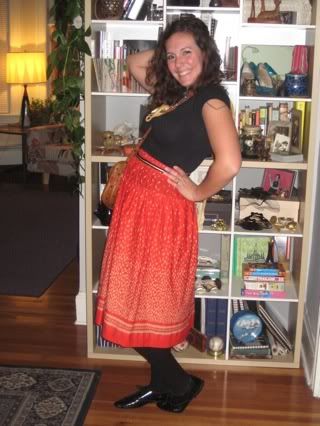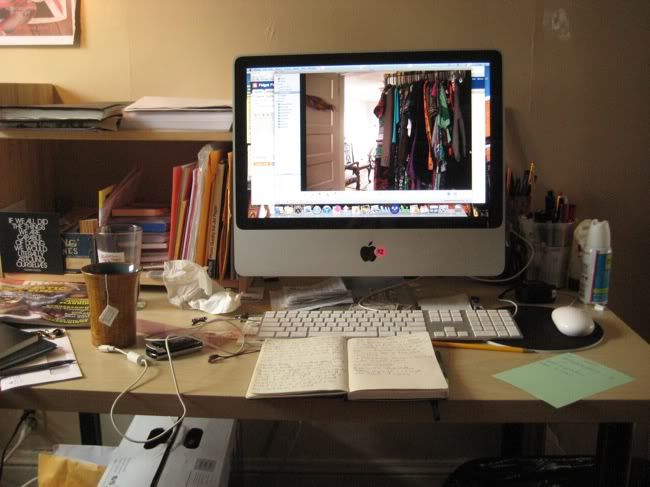 And here we are back to December again! My, my, how fast time flies! This past month was spent enjoying the colder air in
Rhode Island
, time with my
childhood girlfriends
,
baking cookies
, thinking about the
holidays
, preparing
thoughtful gifts
, and playing in the
first heavy snow
of the season! I was also immensely inspired by the photography of
Andi Flax
, the knitwear of
Yokoo
, and the absolutely amazing clothing and accessory designs of
I Heart Norwegian Wood
. I tried out a new blog idea,
Style Experiment
, and thought about the
future
of Fidget Finds.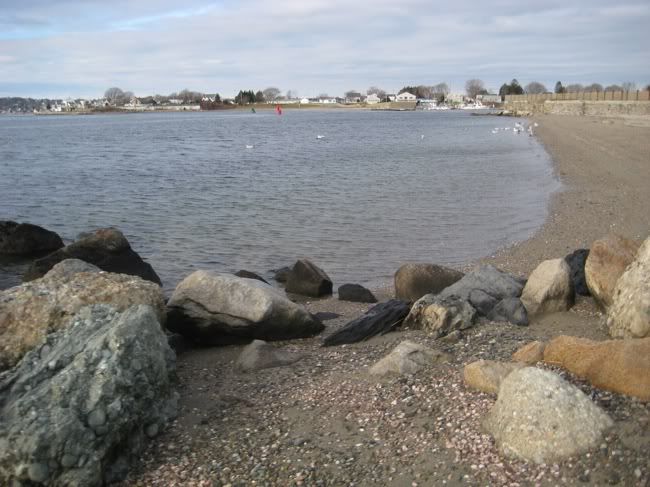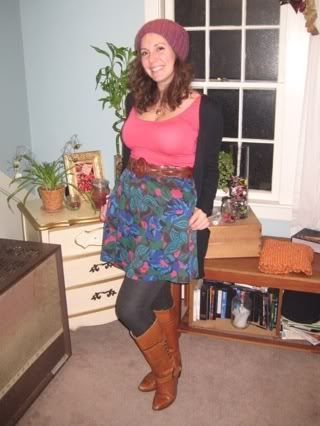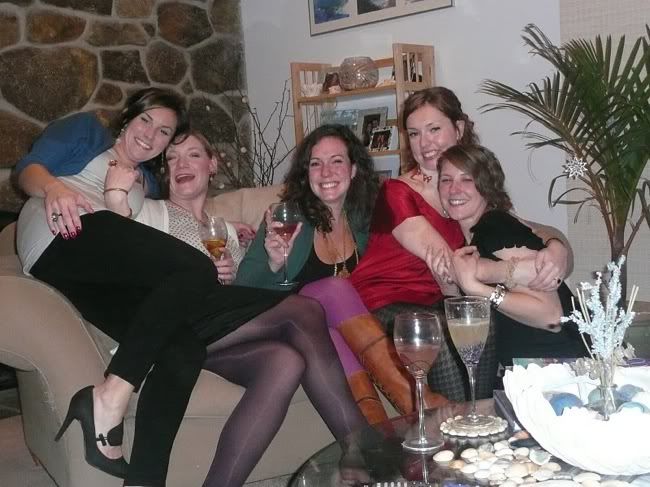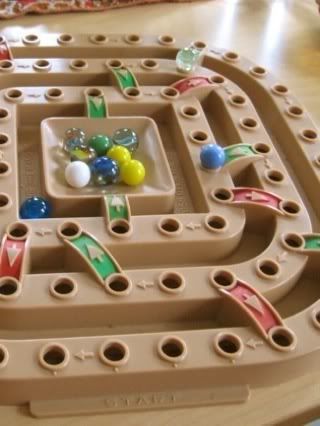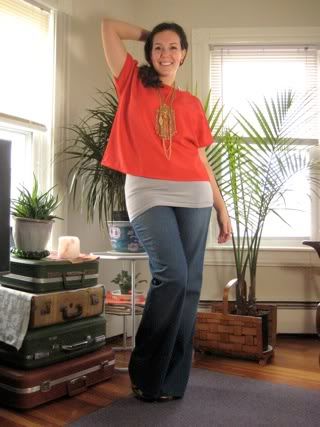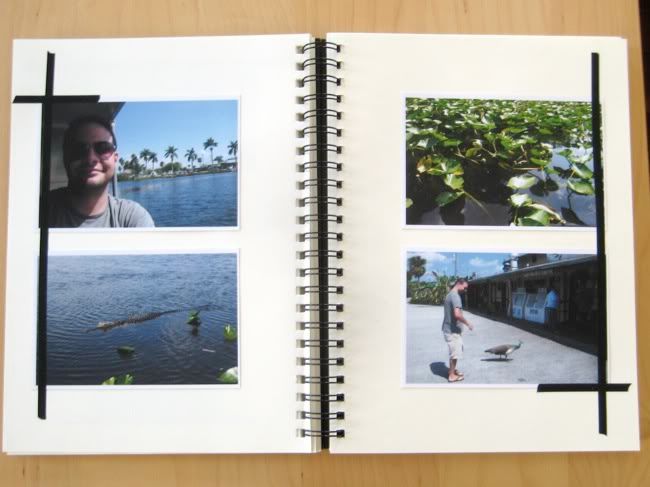 2010 was an absolutely fantastic year and I am so looking forward to 2011! Stay tuned for a year full of blog posts, including an informative guide on fibers, fabrics, and fashions, an etsy shop choc full of vintage, and a new and modern spring collection of original designs by yours truly. It's sure to be an exciting year and I hope you'll join me for all of the Fidget Finds adventures!