*I bought a new coloring book, Ruth Heller's "Designs for Coloring Shapes of All Sizes", and I'm working on a project of taking a photo of each step to make a fun little slide show video when each page is done. I just love coloring, it's so therapeutic and I just love experimenting with color combinations.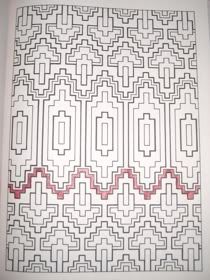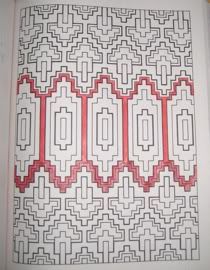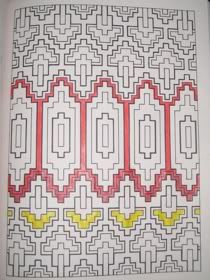 *Brian and I watched the entire Lord of the Rings trilogy in the past four days, and it never gets old.
*On a walk I noticed that some of the trees downtown had these plackets attached to them. There's a Bristol Tree Society? How cool is that!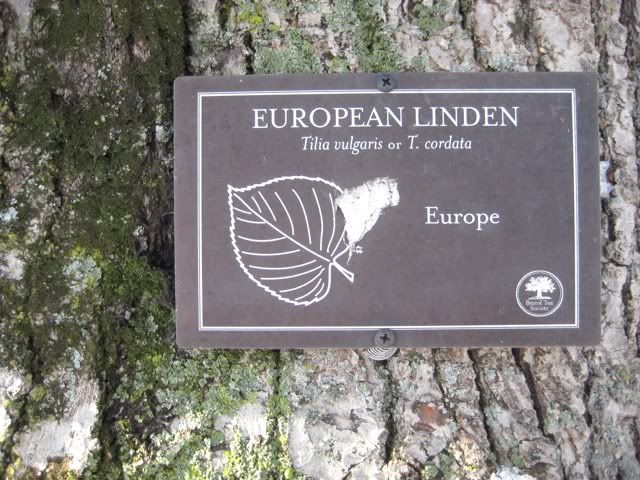 *I'm getting to be a really good Yatzee player.
*I'm glad someone built this snowman, he made me smile.
*The Pandora Motown station is perfect to work to. It's so upbeat and the music is just so wonderful.
*Caitlin and I went to Lorraine's Fabric in Pawtucket. It's an old mill building with two whole floors of fabric. I don't think I need to say more.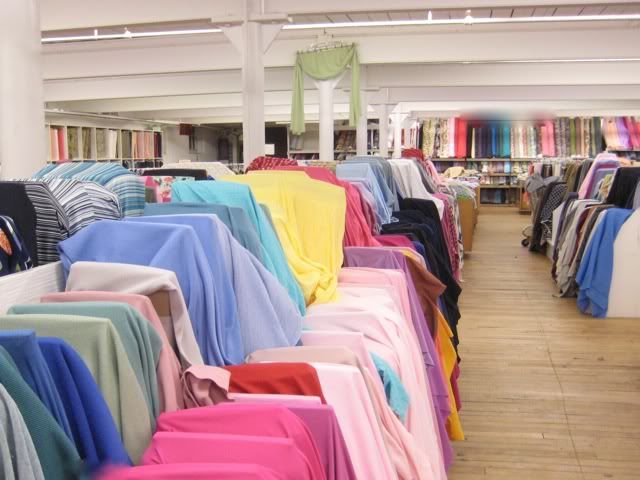 Looking forward to a very full week. Meeting with a pattern maker tomorrow, Styleboston party on Wednesday, Swap.com clothing swap on Thursday, and a night out with the girls on Saturday!