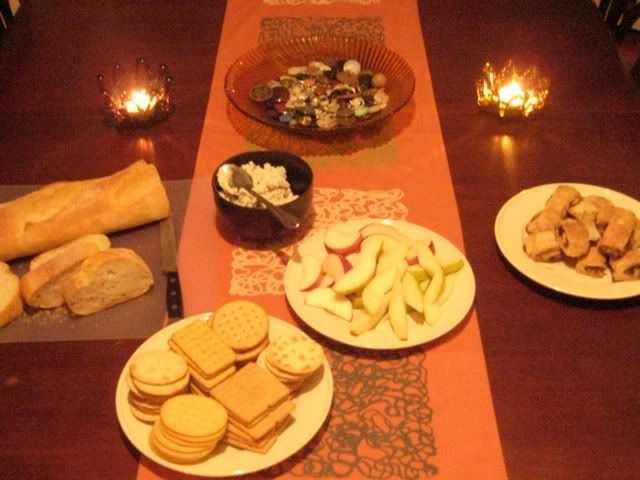 What a busy, amazing, relaxing, fun, and pleasurable past five days! It seems like forever since I've sat down to do a blog post but like it was five minutes ago all at the same time. I've done so much these past few days from hosting a cocktail party to attending Brian's high school reunion to brunch with my mom and sister and eating pizza and playing cards with Brian and DJ. I am a very lucky gal with much in my life to be thankful for, especially...
All my wonderful friends, new and old, and how quickly our home is becoming a place for everyone to congregate and socialize.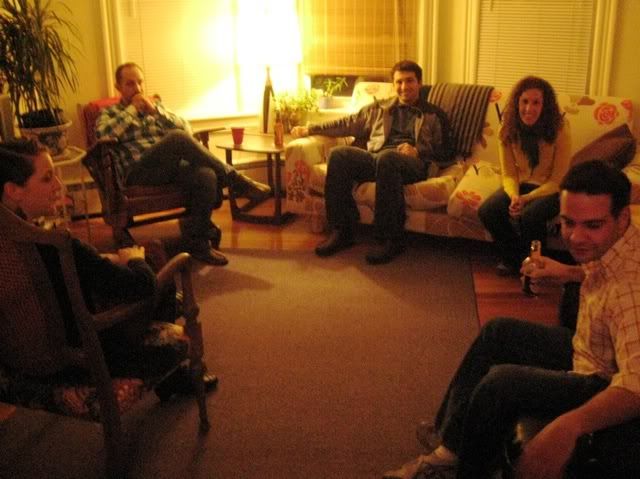 My family, who has always been incredibly supportive and on whom I can always rely.
Delicious warm winter food and being able to eat it at my childhood home.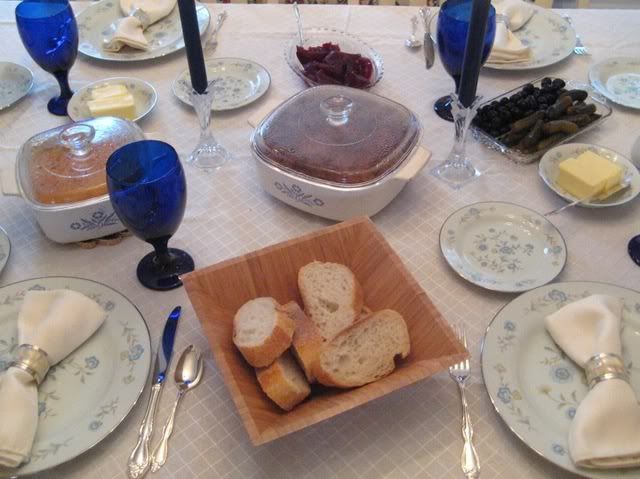 My handsome, goofy, and lovable partner who always has my back and keeps me on my toes.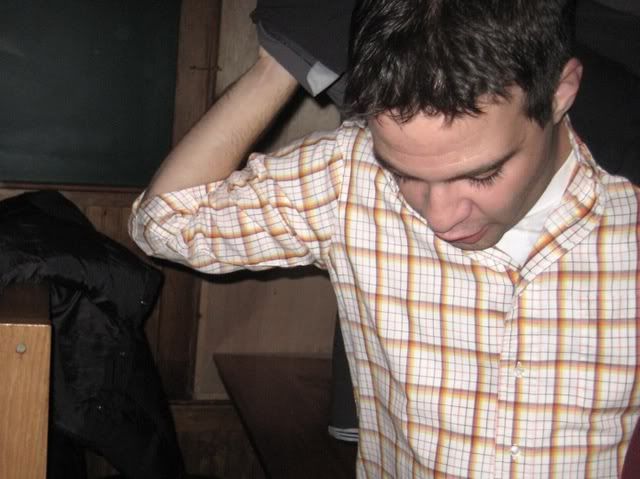 And of course, Fidget Finds, my firstborn who keeps me motivated, challenged, and striving to become better and better every day.
I'm wearing a thrifted vintage skirt, belt, elephant necklace (available in the shop!), and MCM purse. Tee and tights from Target, and Vagabond shoes