Summer is officially here! Check out our new booth at the Providence Open Market!
This summer Fidget has paired up with Julie from Jujiewicks who is selling lovely handpoured soy candles using upcycled and vintage glassware. 
Click here to check out her etsy shop!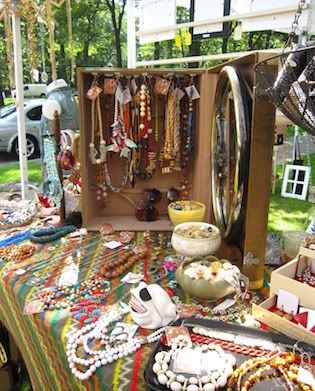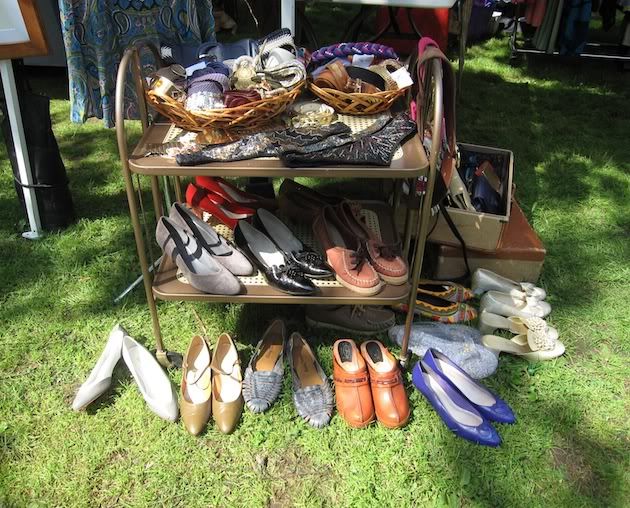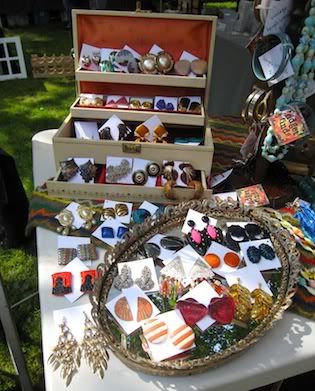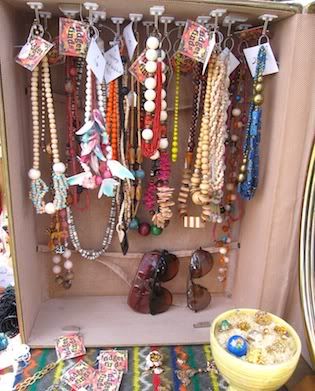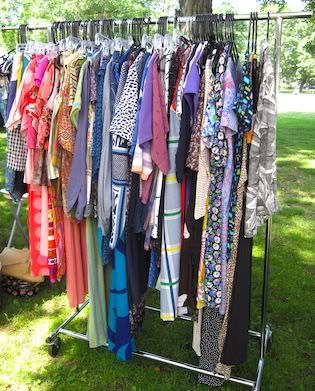 Upcoming dates:
Saturday, July 2nd
Saturday, July 16th
Hours: 10am to 2pm
Come round!